Advanced Driver Assist Systems' come in many forms, with the focus for Thatcham Research being on assessing these technologies and evaluating how they could benefit motorists and reduce risk. Modern vehicles are equipped with a wide range of cameras, radars and lidar which when required can operate both independently and in fusion with other systems. Many vehicles now have a 360° view of their immediate surroundings and are able to identify and avoid potential hazards either by warning the driver, or by automatically taking over an element of the vehicle such as braking, or steering if the driver doesn't react.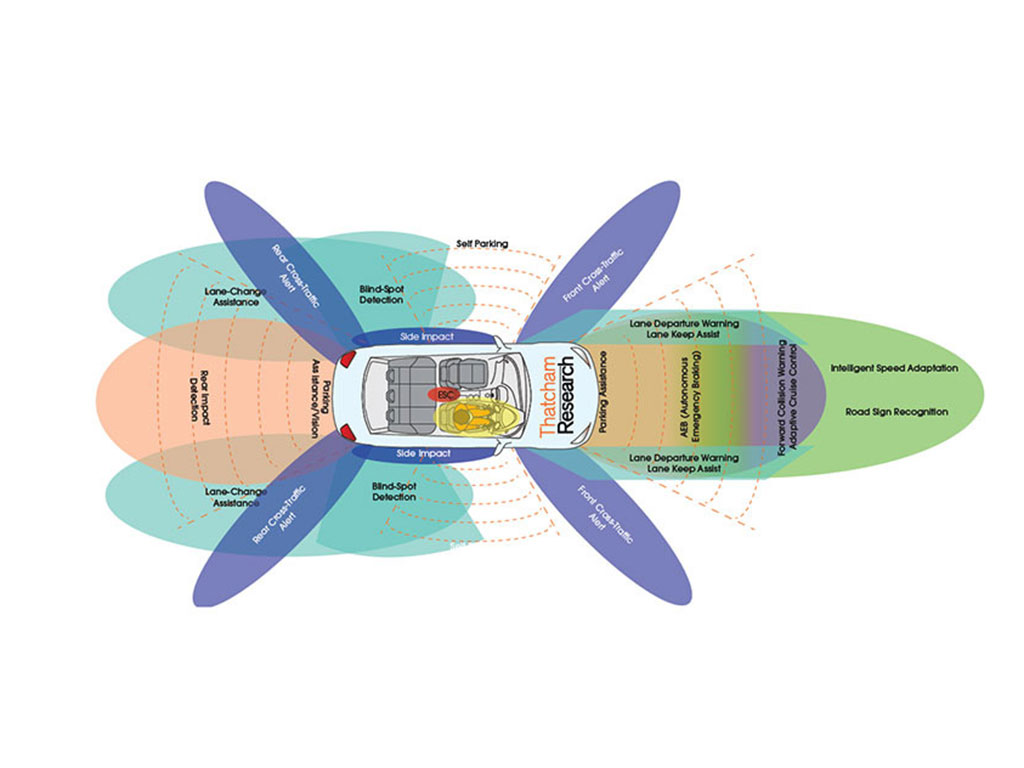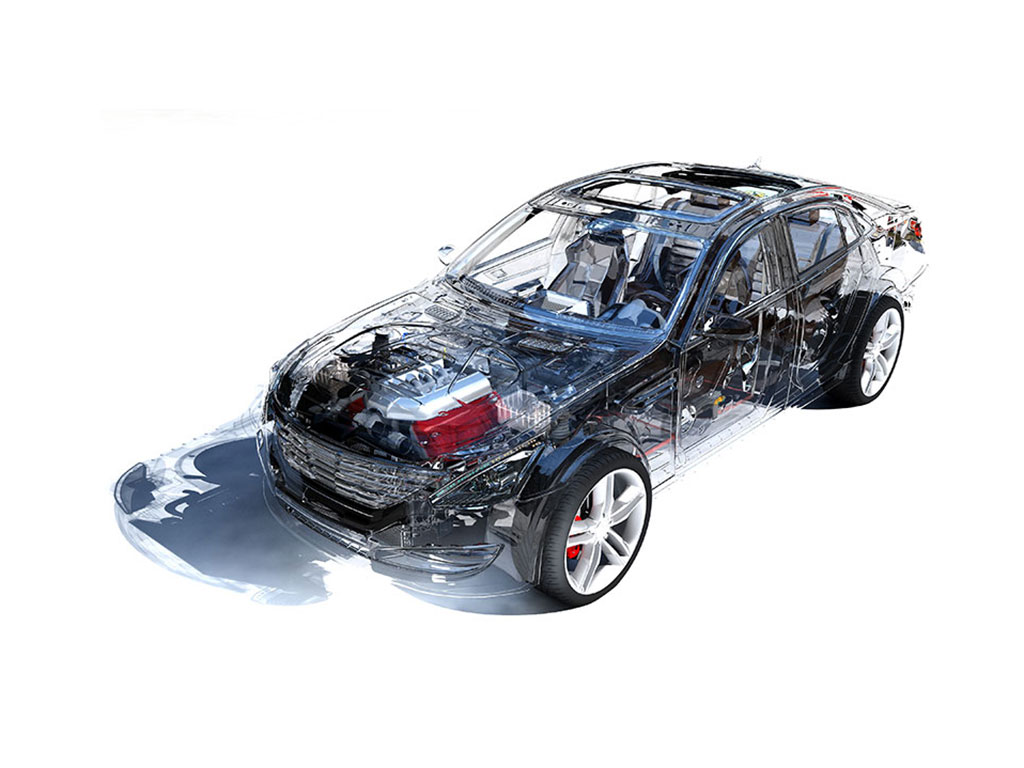 DID YOU KNOW? 'At least one fatal sleep related crash occurs every day in the UK
It's easy to see how these technologies will eventually come together to take the driving out of the human occupants' hands altogether. By 2021 we expect to see the first driverless cars on defined segments of motorway, though it will be some time after that before they are common place and there are many challenges to overcome before then. In the meantime Thatcham Research have begun assessing the key technologies and in many cases developing globally accepted testing protocols of the technologies that will underpin the move to full autonomy.